Hi. I'm Brett, photo ninja extraordinaire.
Okay, you've got me. No one calls me that … yet. But when I'm shooting, I feel like a ninja, sneaking photos of important moments: your grandmother laughing with your cousins, your best friend's breath being taken away when she sees you all dolled up, and your new spouse smiling at you without your knowing it.
Planning your venue, selecting a menu, and arranging your seating chart can all be challenging. Working with your photographer shouldn't be. The process should be simple and straightforward, from our first email to the final delivery of your album. Need referrals for a DJ or an unbelievable band? Just ask! Wondering about timeline issues? I've got a PDF for that. Worried about being in front of the camera? My low-key, easygoing style means you'll barely notice I'm even there.
I'm Brett Alison Steiner, the owner and photographer behind Brett Alison Photography, a greater Boston and southern New Hampshire wedding photographer.
I'm also married to my favorite crazy big guy, Tom. Together we're raising our crazy little guy, TJ, and sweet & sassy baby girl, Katelyn.
This is what happens when I bring out the big camera!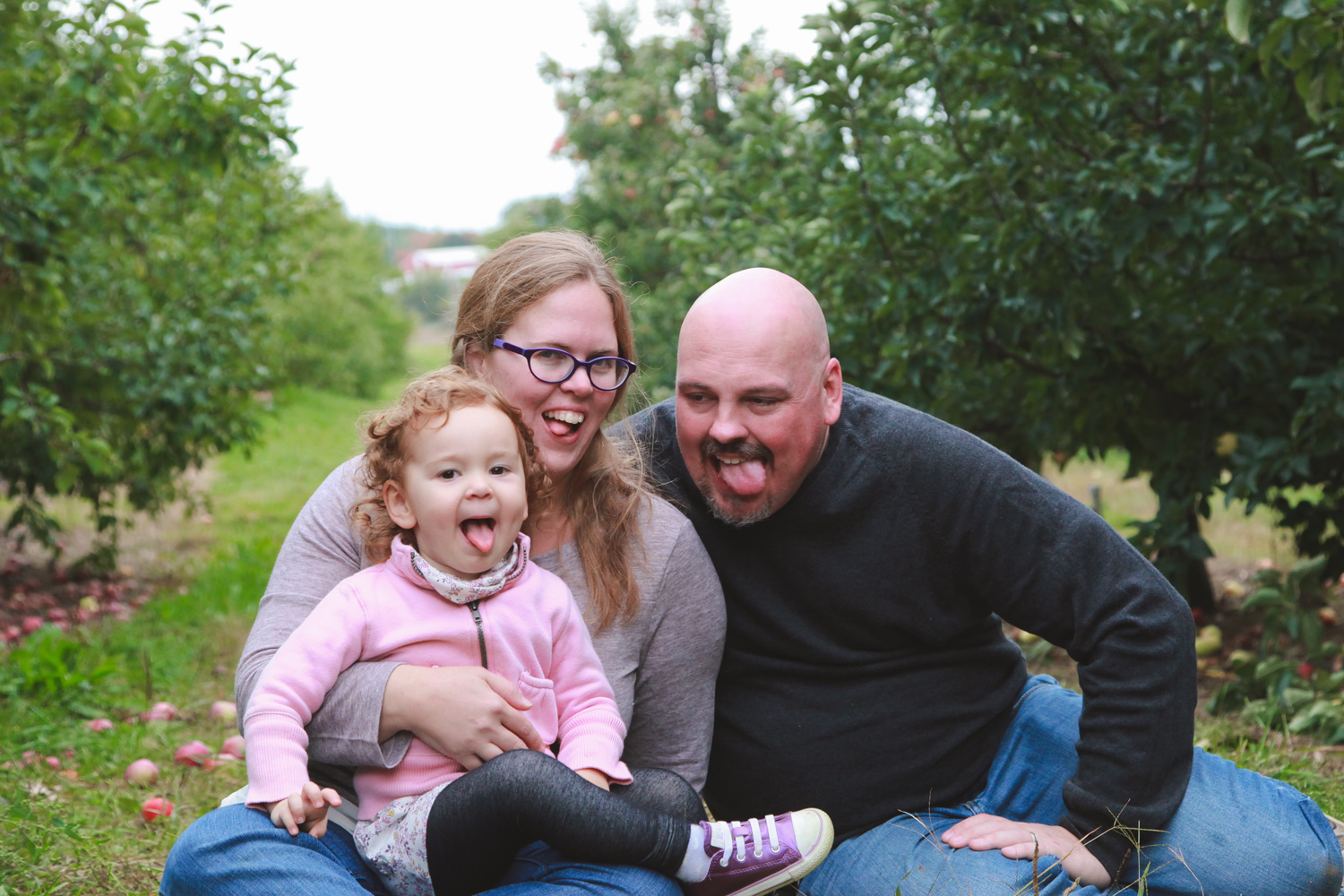 So I got him to take a photo of the rest of us! Be silly, mama!
I collect old cameras... and Pez dispensers.

I started Brett Alison Photography in 2005. The Rascal Flatts' song "Bless the Broken Road" was a hit back then. Since then, I've had the privilege of photographing over 300 weddings!
My favorite movie is Chocolat. Or maybe The Illusionist. I also love Once, Shakespeare in Love, Say Anything. Or it could be Hot Fuzz, WALL-E. Anything Tim Burton related. Oh wait, what about Harry Potter?
My idea of a dreamy day would be a great book, hot cup of tea and warm kitty by my side.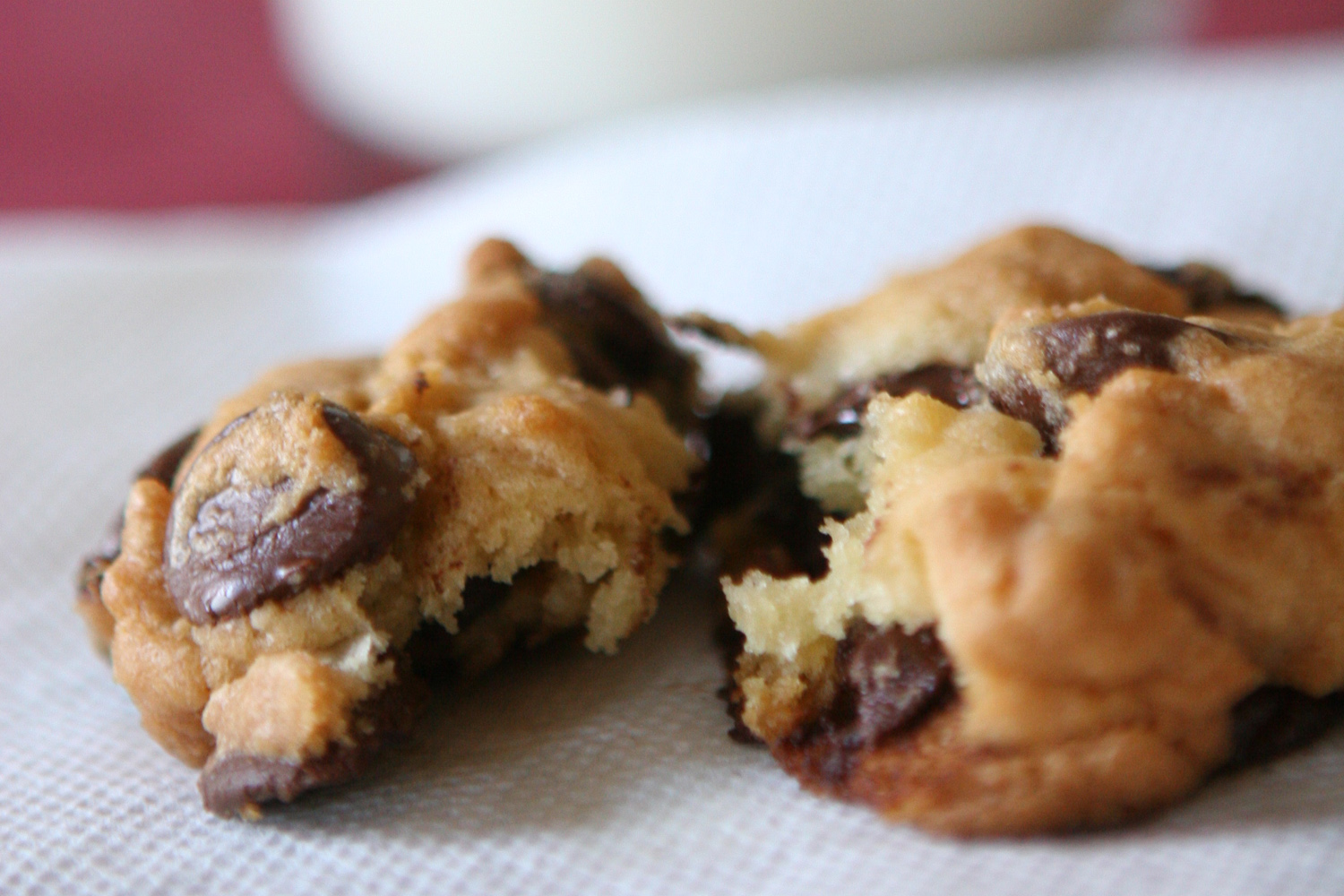 I will never turn down a Margarita or a chocolate chip cookie. Probably best not to have both at the same time though.

IKEA is my jam! I love putting furniture together. Is that weird?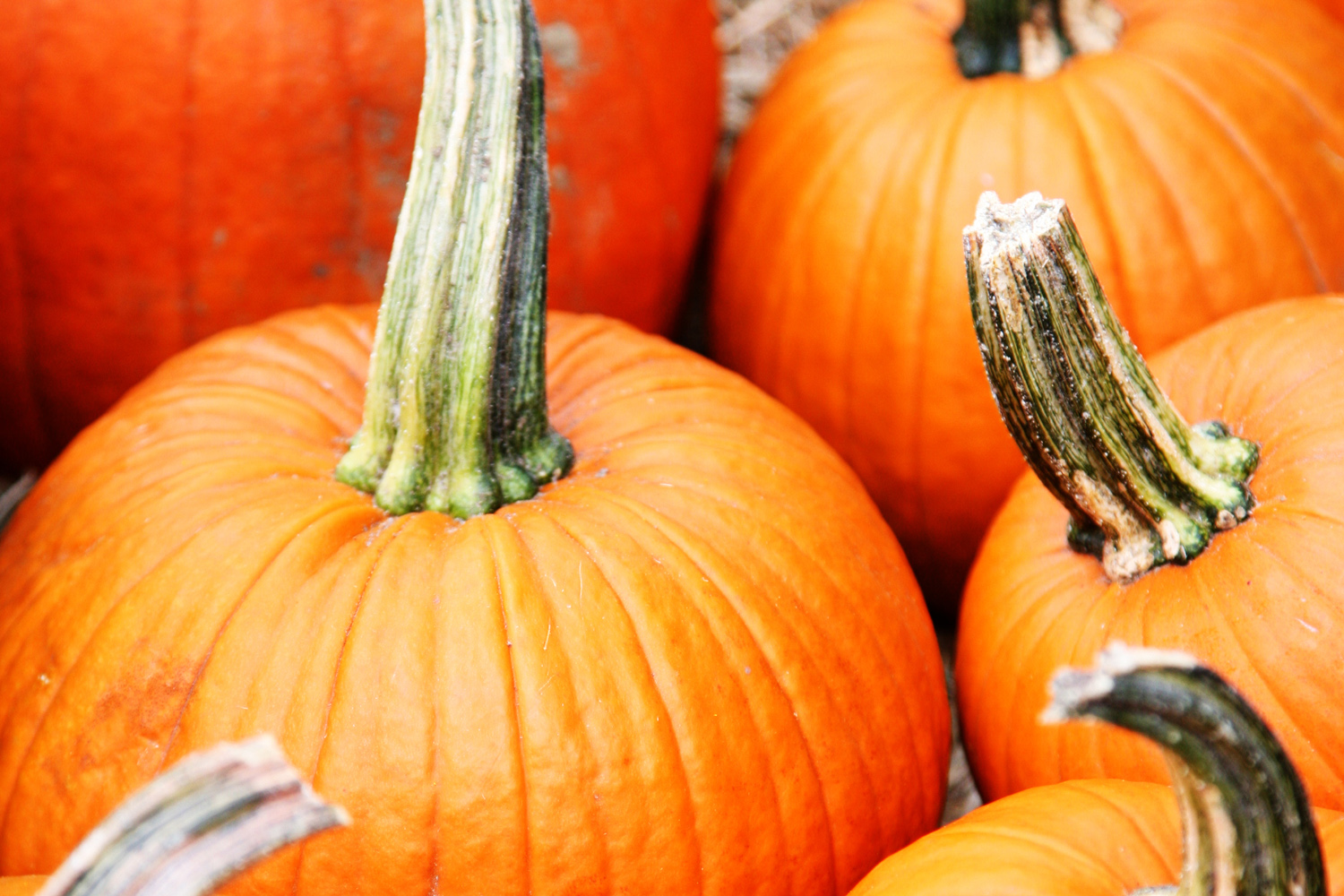 I love October and all things Halloween.
From the moment we enter this life we are in the flow of it. We measure it and we mark it, but we cannot defy it. We cannot even speed it up or slow it down. Or can we? Have we not each experienced the sensation that a beautiful moment seemed to pass too quickly, and wished that we could make it linger?
-The Illusionist
I've told you all about myself - I can't wait to hear about you!
Follow me on instagram for the latest pics and to see what we're up to! I'd love to see what images you're sharing as well!