Want to set up a meeting?
Need more info?
"As you wish."
-The Princess Bride
I'm located in southern New Hampshire, but regularly travel to weddings around the Greater Boston area (and south to the Cape and Rhode Island), as well as to central Massachusetts, and southern Maine and Vermont.
If you'd like to contact me directly:
781-913-3847
brett@brettalison.com
Make sure you check your spam folder! I always return emails within 24 hours.
Thank you so much for all of your patience and hard work. We're both so impressed that you were able to find and capture such beautiful moments. I was unbelievably nervous going in to the engagement shoot, but now we can move forward actually being confident and excited about having our wedding photos taken because we'll have you there! So happy to have to make a tough decision about which gorgeous photos to frame!
Tai & Chris
I am SOOO obsessed with the photos!
I am beyond excited to see them all! Your work was by far the best part of our wedding.
You truly are amazing at what you do!
We couldn't be happier with our photos.
Thank you SO much!!!
Caroline & Matt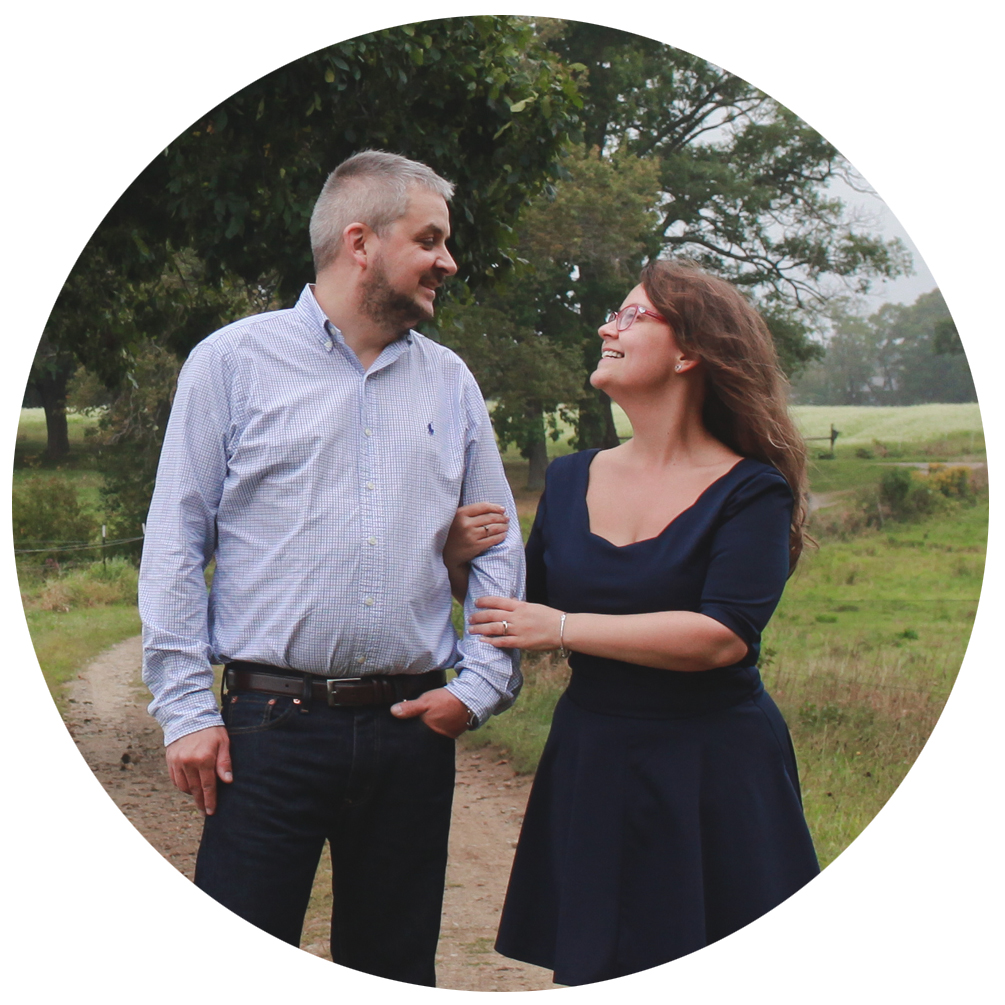 We just went through all the photos.
After the first minute Andrew said to me, where was Brett nine years ago when we got married. After the second minute I was in tears again. I swear I'm not an easy person to make cry.
The photos are so amazing! I can't even begin to express how thankful I am that you photographed us and how beautiful the photos are. Thank you so much for truly making a painful memory feel so much sweeter.
Louise & Andrew (anniversary session)