"When you realize you want to spend the rest of your life with somebody, you want the rest of your life to start as soon as possible."
-When Harry Met Sally
So, you're not super comfortable in front of the camera? No problem! In fact, lots of my clients say that the first time we meet. My unobtrusive, laid-back style (and experience at over 300 weddings) will make it easy to get some amazing shots of you being you - your real personalities, in an organic, natural way - it's painless, I promise!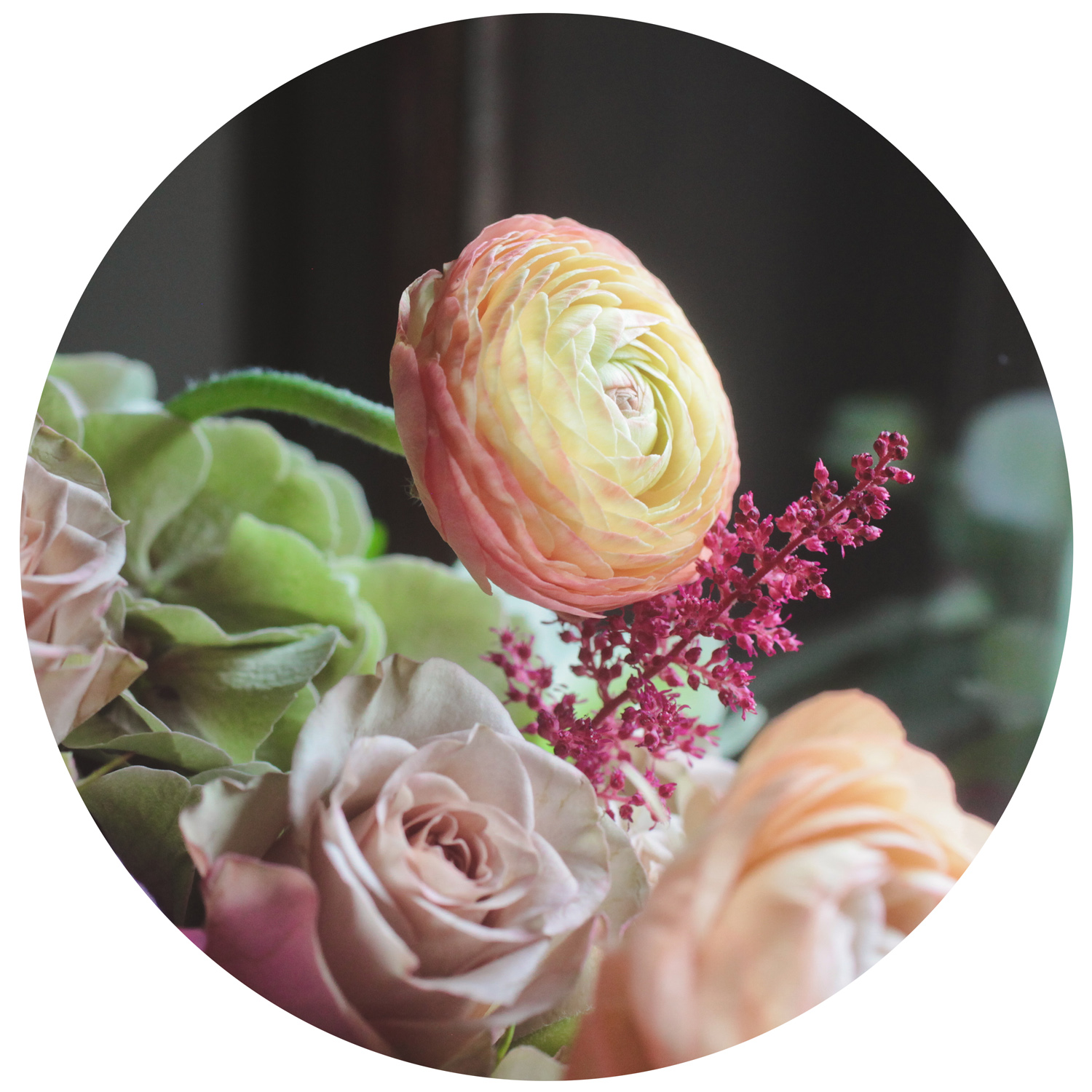 I also love the details! I try to step back to get a overview of the scene to set the stage, as well as get in close for those teeny tiny details.
Too many times I've sat down with clients and they say "well, my brother's wedding photographer took over two hours for photos and then they missed dinner and half the reception!" What? Don't miss out on your reception, people!
You don't want hours of posed photos, but photos that will help you remember your wedding day as it actually happened. That's what I'm here for.
We absolutely love the photos!
We loved how calm and unobtrusive you were. At times we didn't even realize you were right there with us! I completely trusted you to get the shots that were important to us, and you did. I also had a great time doing the photos of just the two of us, I really didn't think it would be fun but it was! We both felt so at ease the whole time.
My only hesitations were completely and stupidly Instagram-driven. Whenever I saw anyone post a photo of a couple on a cliff overlooking a waterfall at sunset, I would think "why aren't we doing that?" But the best part of the pictures was that you completely captured both our personalities and the emotions of the day, which was the most important thing for both of us. Besides, Instagram is not real life!!!
Emma & Jon
We got the photos and I am obsessed!
Working with you, I knew you could capture my vision perfectly, so I just enjoyed the day and let myself be totally natural. I loved that I did not have to think about the photos! You were so laid back which made me very laid back.
I am so happy with everything I will absolutely pass your name on. Looking back at the pictures, I felt the moment was truly captured and our relationship comes through 100%.
Nicole & Mike
Brett! These are absolutely incredible!
Thank you so much, we're both so blown away by how fantastic these are and the incredible amount of emotion you captured! We couldn't possibly be happier. Thank you so much for your wonderful work, I can't even begin to tell you how happy we were to see such beautiful photos that are so completely true to the experience of the day. We both laughed AND cried looking at the amazing moments you captured over the course of the afternoon and evening. Thank you again for being such a pleasure to work with and doing such a wonderful job with these, we couldn't have asked for a better photographer. These are truly something else.
Katherine & Alex
Wedding packages start at $2250, with most clients spending $2500-$3500 for full day coverage with their choice of add-ons. Email me for a detailed list of all the package options.
All wedding coverage includes:
Pre-wedding consulting
Need vendor referrals? Confused about your timeline?
I am here every step of the way!
Individual color correction and enhancement of all your images
Online viewing and print ordering for four months after the wedding for you and your guests
Aunt Sally pestering you to see those photos?
No worries about setting up your own website for your gallery.
High resolution digital negatives on USB with printing rights
The reassurance that you will be able to make your own prints/albums for years to come.
Share your images as you'd like on the web, on social media or your own site.
I also have an hourly rate for smaller weddings/elopements (for fewer than six hours), and I can put together customized packages as well. Email me for more info and we can figure out what works best for your needs.